Seasonal Flower Project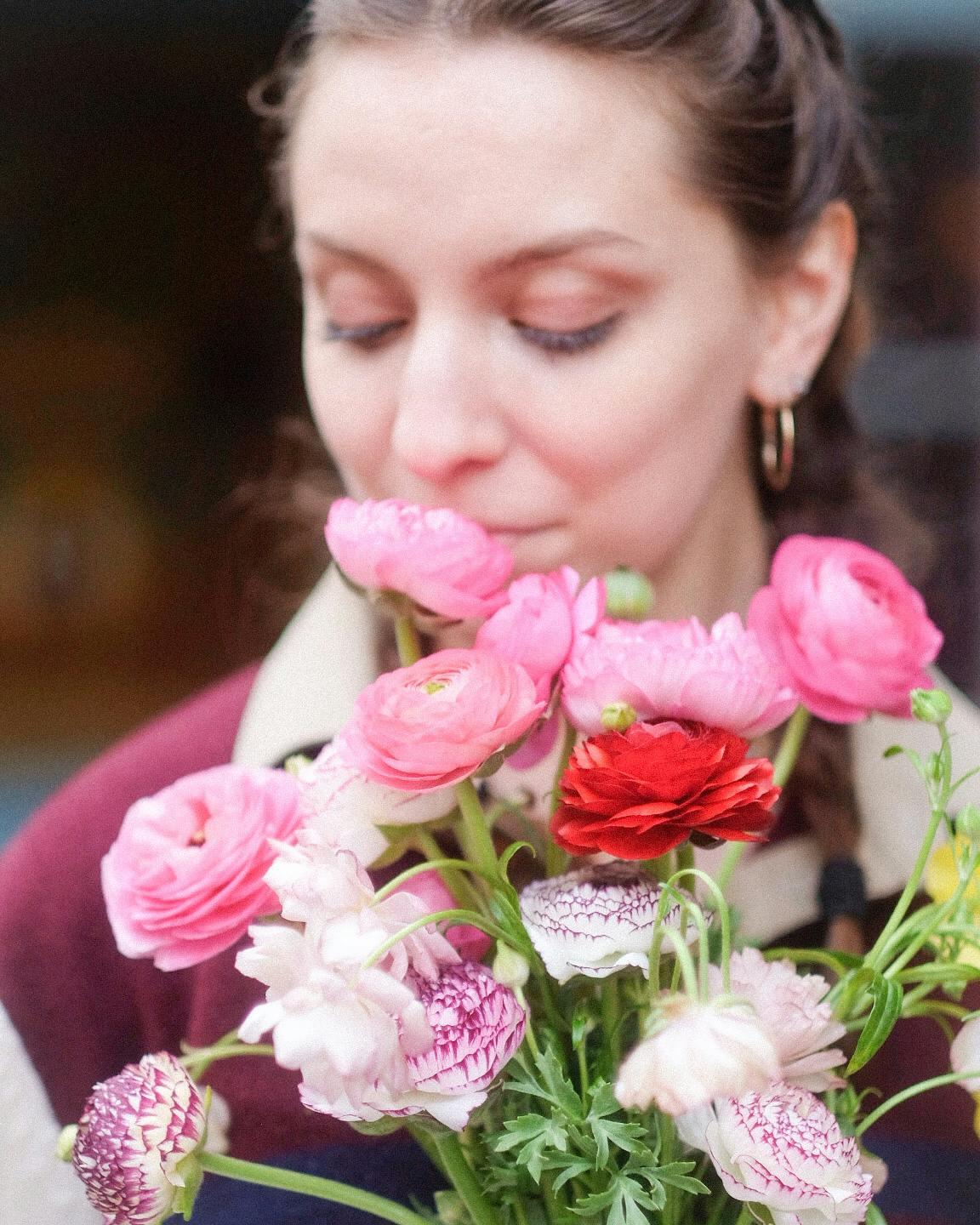 We've partnered with Molly Oliver Flowers (@mollyoliverflowers) to bring locally grown flowers to the neighborhood! Sign up for a month, a 3-month, or a 9-month subscription through her Seasonal Flower Project, and select US as your pick-up location! Then, visit us every Wednesday to pick up your flowers! Molly partners with ~30 regional small flower farmers who farm the freshest, most unique flowers with the earth in mind. 15% of all proceeds are donated to BIPOC land justice organizations and directly to BIPOC farmers.
Head here to learn more about how it works.
About Molly Oliver Flowers:
Molly Oliver Flowers is a sustainable floral design studio based in Gowanus, Brooklyn. Founded by farmer/educator Molly Oliver in 2012, MOF seeks to connect people with flowers through the seasons in our region, and the people who grow them. We also aim to raise awareness about farming, flower, and environmental justice issues, and to grow community and connection through our workshops and educational offerings. MOF offers sustainable design for all occasions, and delivers weekly joy to New Yorkers through the Seasonal Flower Project.