Nothing Crushes Us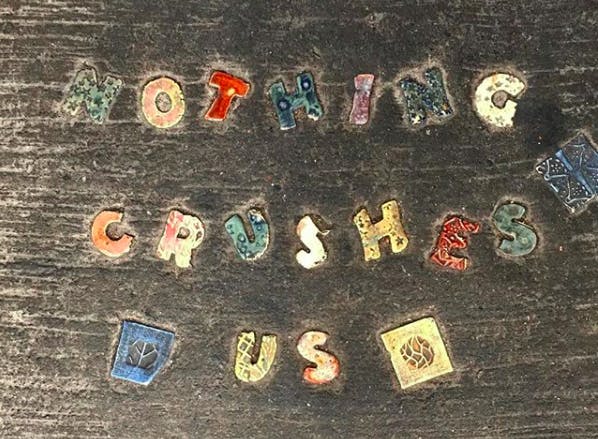 Dear friends and neighbors,
It seems that we have a challenge before us, and as we've done in the past, we'll overcome it together. One thing we know for sure is that New York City is the strongest and most resilient place on earth, and we're going to get through this too.
During times like this we need the comfort of community and that's what we do best. We did it with 9/11, we did it with Sandy, we can do it with this damned virus for sure. Just like the signs in each of our stores say: Nothing Crushes Us! We're here for you, and we want to assure you that we're taking all precautions to make our restaurants safe spaces for you and for our staff. That means listening to the experts and continuing to follow CDC best practices for food preparation, as well as all COVID 19 health & safety protocols.
As of now, we're going to keep to our regular hours and, although we'd love to see your beautiful faces, we understand that delivery might be a better option for some of you, so we've got you covered on that front too.
We're going to get through this together.
Sincerely,
Dave & Pete