Big Mutt Month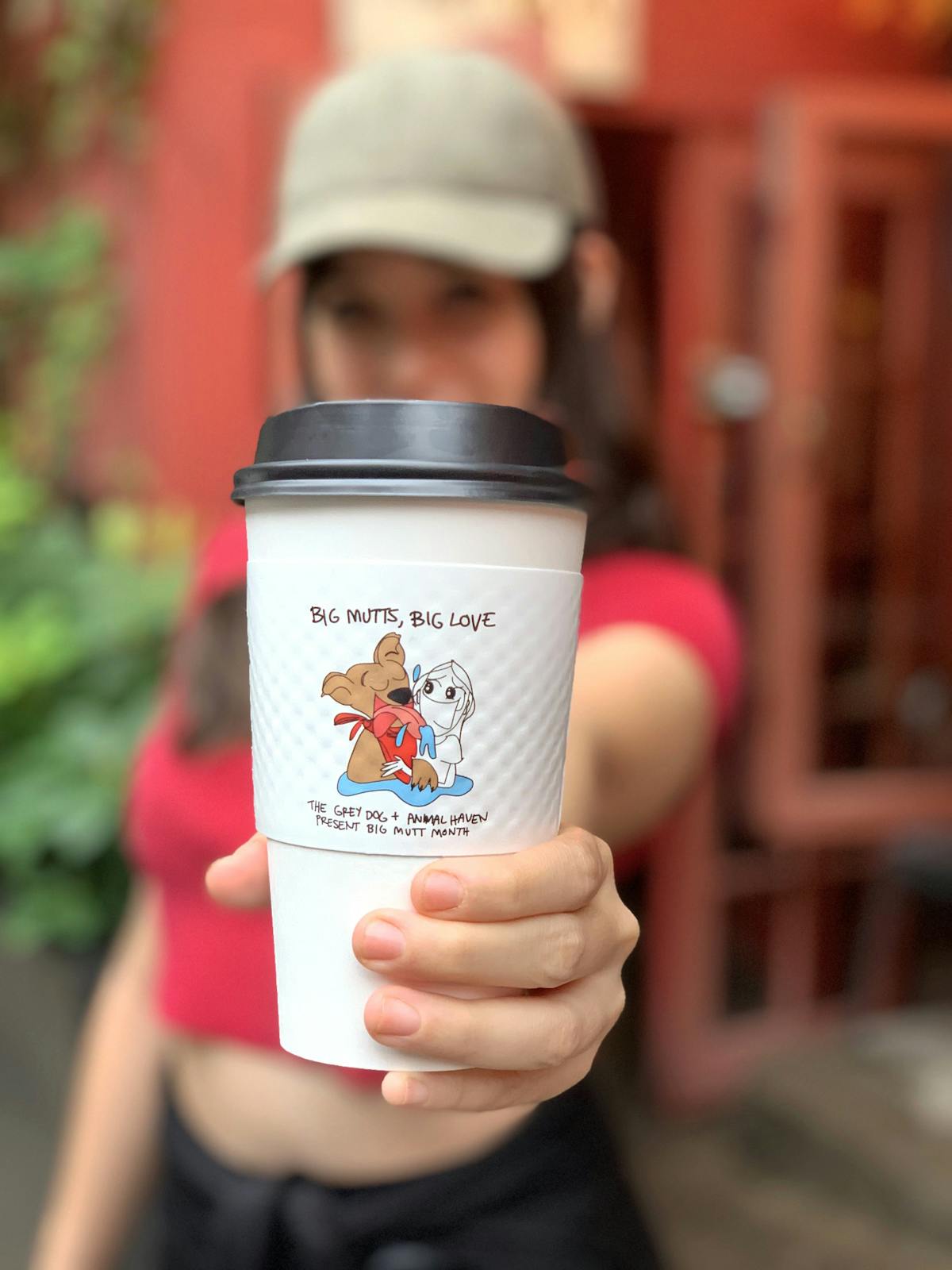 Here at The Grey Dog we love mutts of all sizes, but big mutts hold a special place in our hearts and we've decided to set aside one month every year to give them extra love and attention. This year we're making November Big Mutt Month!
The Grey Dog will donate all profits from the sale of Large House Blend Coffee, Folksbier and our custom Big Mutt Month totes throughout the month of November to Animal Haven, and Animal Haven will lower adoption costs for big dogs.
We'd like to give a big, huge thanks to Arianna Margulis (@butlikemaybe) who created the amazing illustration for this campaign!!
Also, follow us on Instagram & Facebook for Big Mutt Mondays throughout November. We'll be featuring a big dog every week from Animal Haven who's available for adoption.
It's a great time to adopt a big mutt!
#adoptdontshop